Music & art live. Illustrator Julie Wagener draws an amazing portrait during Rome's live aircheck session at Kulturfabrik in Esch (Luxembourg).
Artcheck: Rome & Julie Wagener
Julie Wagener is a full time independent illustrator working and living in Luxembourg.

Luxembourg-born singer-songwriter Jerome Reuter founded his multilingual project ROME (the name stems from the abridged version of his first name) in 2005 and has since created an authoritative body of work encompassing more than 13 albums and numerous other official releases.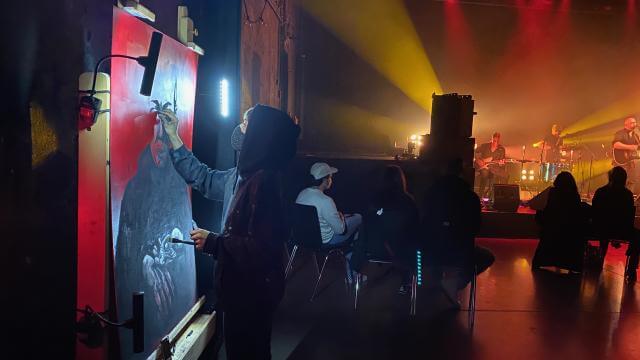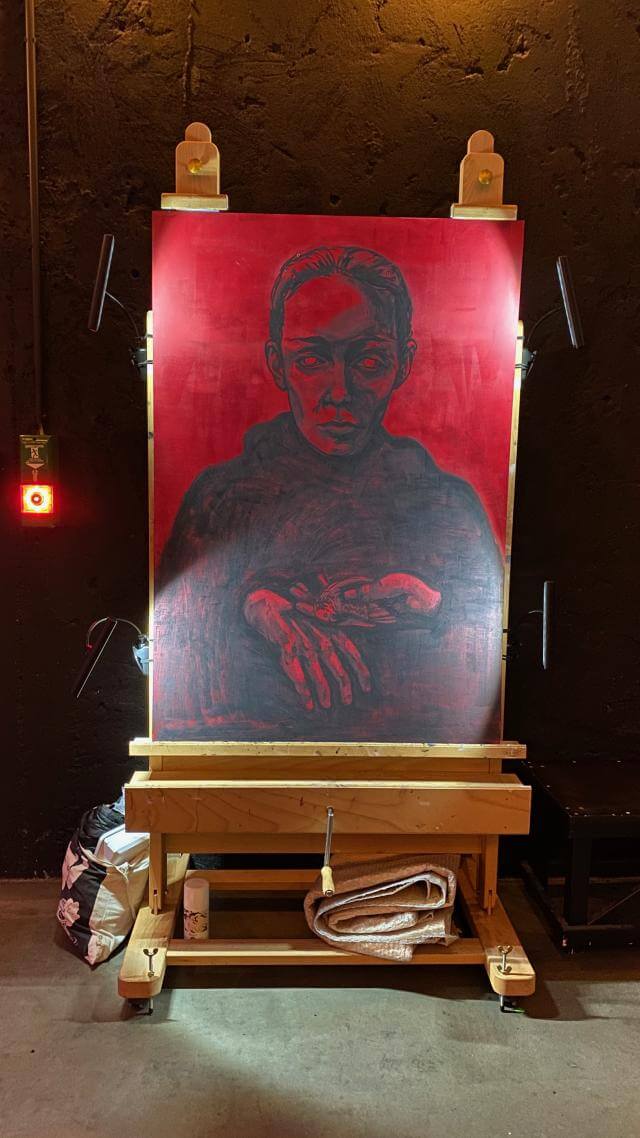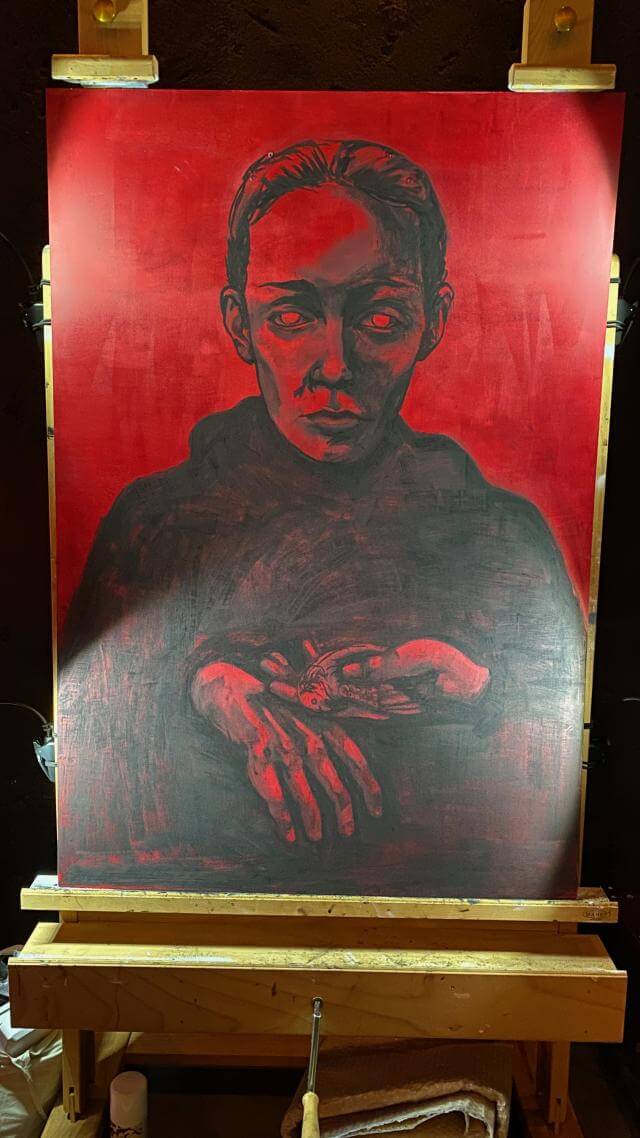 Photos by Yves Stephany & Serge Tonnar